The Desert of Love – The Tendency to Approach Consciousness, and Reason in Man
Abstract
If fear can make a travesty of our best intentions by playing with the reason to discern good from evil, then fearlessness can be the deciding factor between emerging unscathed from life's vicissitudes or sink in its scum. It's this freedom (from fear), or rather its lack, that Mauriac builds in his tale of the trio: Maria Cross, Raymond Courreges, and Paul Courreges, who move in and out of the scenes of Le Desert de l'Amour (The Desert of Love) as the narrator relates their stories while mapping the characters in the novel to the panoply of Bible's character types. This essay is a close look at the Bible's depiction of the righteous (a conscious man) and an attempt at drawing the human consciousness curve with the objective to understand Good and why Evil is what it is and how they emerge in their many colours in The Desert of Love.
Keywords: The Holy Bible, Liberty, Righteousness, Francois Mauriac, The Desert of Love.
Downloads
Download data is not yet available.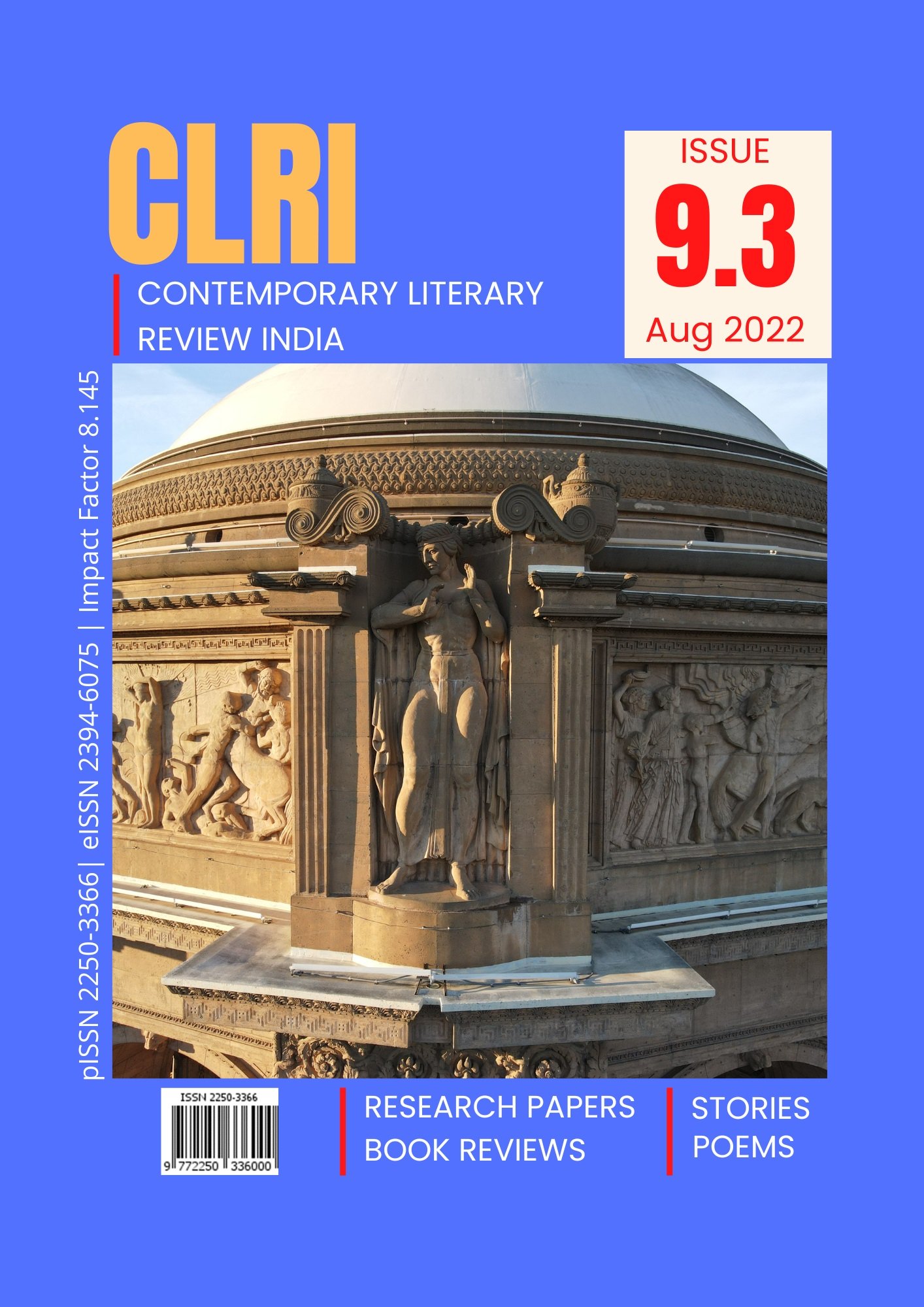 Copyright (c) 2022 Anusree Ganguly
This work is licensed under a Creative Commons Attribution 4.0 International License.
Before you submit your article, you must read our Copyright Notice.