Mr Fyodor Mikhailovich Dostoevsky
The Socrates of Literature
Ravi Teja Mandapaka

Sports Columnist, The Sports Column, (2015-Present)
Keywords:
online English poetry journal, UGC approved journal, High impact factor journal, Ravi Teja Mandapaka, Fyodor Mikhailovich Dostoevsky
Abstract
"Why should we read Dostoevsky today?" is a question many lecturers face from students in one form or another. Does his world of religious visionaries and cynical revolutionaries, of meek, kind-hearted prostitutes and hysterical femmes fatales, of brutal sensualists and sexual innocents offer any comfort? Does his aspiring Rothschilds and Napoleons, of melodrama, scandal and the grotesque, of hallucinations, devils and doubles, of dialogues with and indictments of the 'progressive' ideas 'in the air' in the midnineteenth century and the ever more forceful assertion of the Russian and in particular the Russian Orthodox ideal have a relevance today? This essay, put forth below, is nothing but bosses the lines, above.
Downloads
Download data is not yet available.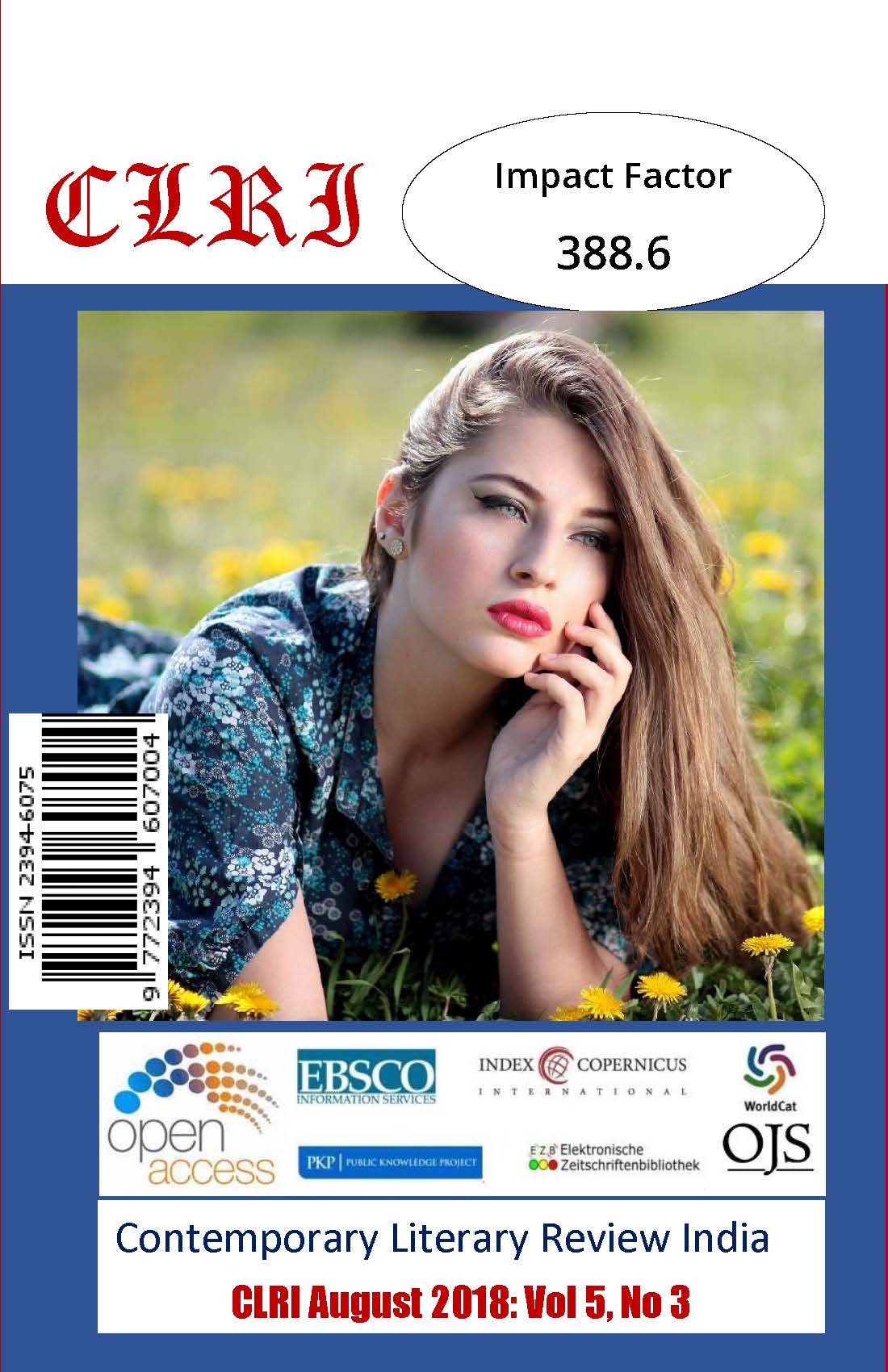 How to Cite
Mandapaka, R. "Mr Fyodor Mikhailovich Dostoevsky". Contemporary Literary Review India, Vol. 5, no. 3, Aug. 2018, pp. 202-8, doi:10.201411/clri.v5i3.33.
Copyright (c) 2018 Ravi Teja Mandapaka
This work is licensed under a Creative Commons Attribution 4.0 International License.
Before you submit your article, you must read our Copyright Notice.