'The Subjection of Women' in 'A Doll's House'
Abstract
This research paper endeavours to provide a combined and intertextual analysis of the lives and principal works of two of the most important writers of the Victorian era, John Stuart Mill and Henrik Ibsen. The two men have largely influenced the modern outlook towards feminism and the representation of women in literature as well as the real world. Mill's 'The Subjection of Women' is hailed as an exemplary text in the formulation of the tenets of liberal feminism. In the same way, Ibsen's play, 'A Doll's House', is often thought to be revolutionary for being the first in its representation of a feminist woman on stage. This paper attempts to study Ibsen's play using the feminist framework provided by Mill. In doing so, it seeks to highlight and inspire men aligned toward equality for women.
Downloads
Download data is not yet available.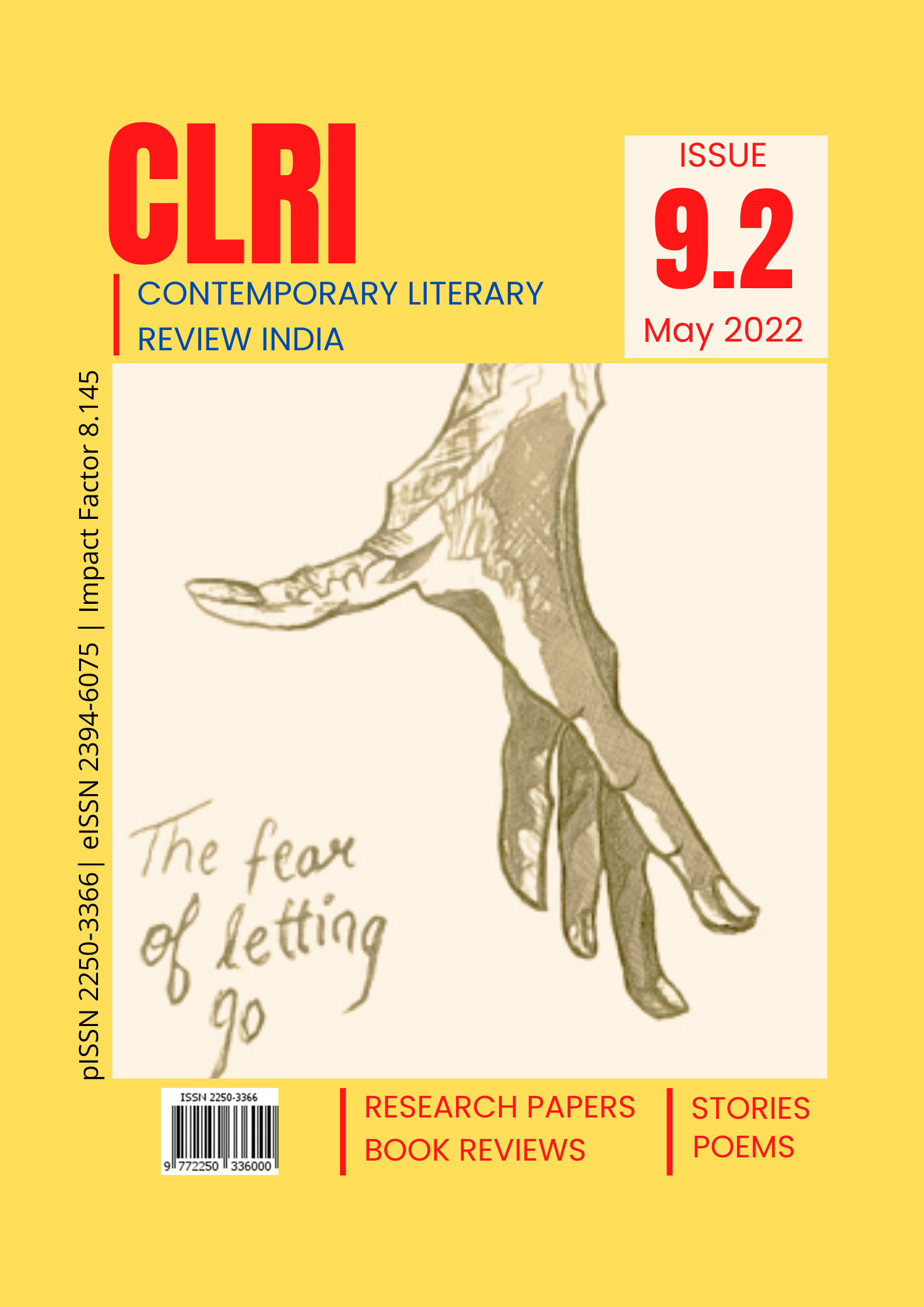 Copyright (c) 2022 Shubham Joshi
This work is licensed under a Creative Commons Attribution 4.0 International License.
Before you submit your article, you must read our Copyright Notice.