Mirabai (Make me your teacher), Mirabai (Is there a time limit), Mirabai (While you were waiting)
Abstract
Mirabai (Make me your teacher), Mirabai (Is there a time limit), and Mirabai (While you were waiting) are the poems by Kyle Vaughn.
Downloads
Download data is not yet available.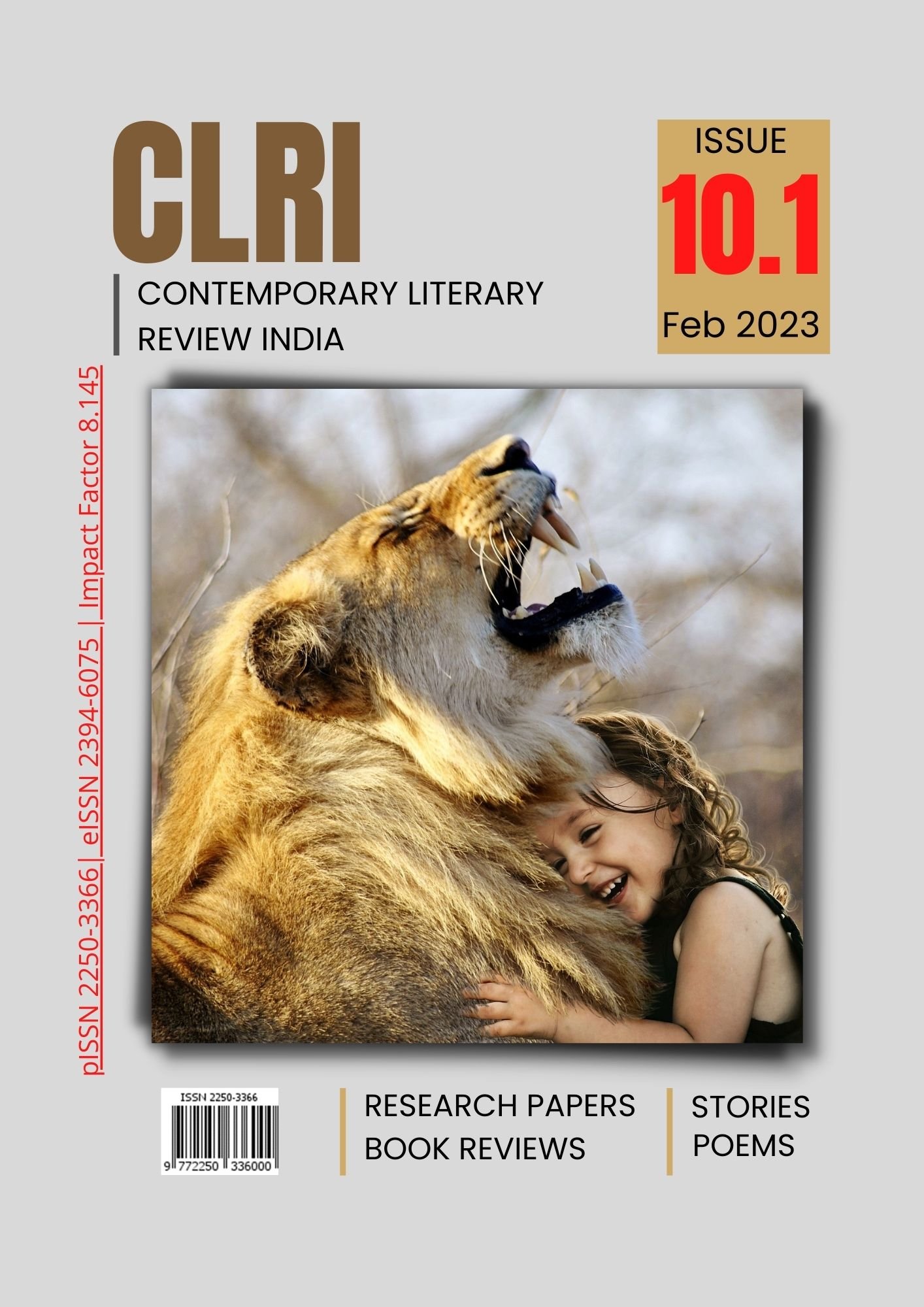 How to Cite
Vaughn, K. "Mirabai (Make Me Your Teacher), Mirabai (Is There a Time Limit), Mirabai (While You Were Waiting)". Contemporary Literary Review India, Vol. 10, no. 1, Feb. 2023, pp. 240-4, doi:10.201411/clri.v10i1.920.
Copyright (c) 2023 Kyle Vaughn
This work is licensed under a Creative Commons Attribution 4.0 International License.
Before you submit your article, you must read our Copyright Notice.